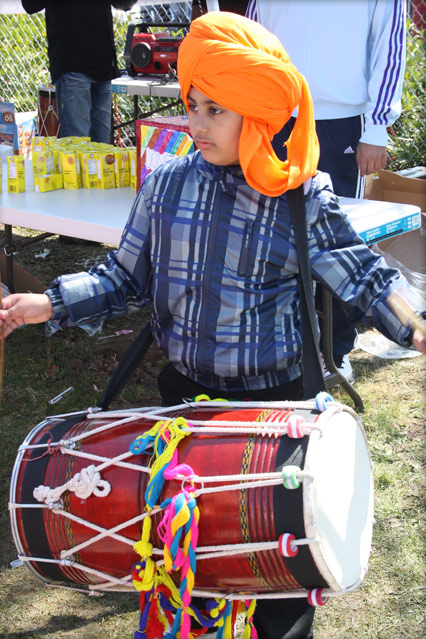 Annual Surrey Vaisakhi Day Celebration A Huge Success
An estimated 200,000 people from across all cultures and religions came out to participate in one of the largest free family events in Western Canada – the Surrey Vaisakhi Parade. Held annually for the past 12 years to commemorate one of the most important religious events on the Sikh calendar, the Surrey celebration is the largest Vaisakhi Parade in the world outside of India. Observers from around the world joined people from across Western Canada at the event. The community-organized event brings together people from all cultures and religions.
"This event has been held in the streets of the community for the past 12 years, and we're proud that so many people came out to this unique celebration of the harvest and New Year, marking the Anniversary of Khalsa in 1699," says Moninder Bual, spokesperson for the Gurdwara Sahib Dasmesh Darbar Temple, organizers of the colourful and celebratory event. "We would like to thank everyone who came out and celebrated in such a positive way."